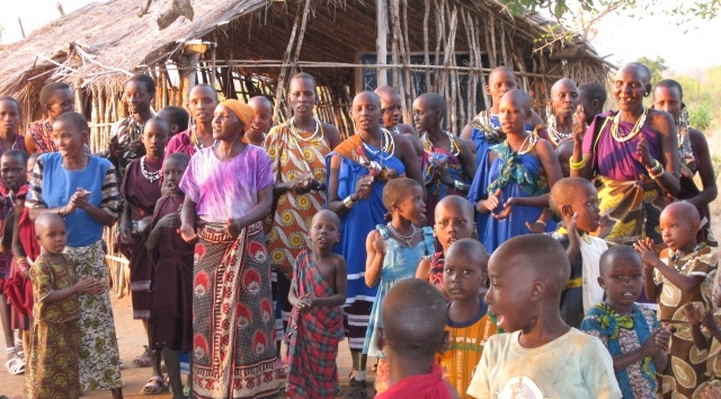 Dear Everyone,
As the Chair of Mission Morogoro I am writing to thank you from the bottom of my heart for your continued and loyal support for our Charity during what has been both a challenging and an anxious year for us all. Your support has enabled us to continue with the projects that have brought so much hope to those who live in the Tunguli area of Morogoro Diocese.
We truly understand just how difficult life is for so many at the moment and, whether you feel able to make further donations to our work or not, we want to express our profound appreciation of all that you have done and continue to do for us and to wish you a Christmas filled with new hope for a better and more joyful 2021.
With best wishes from all the Trustees of MM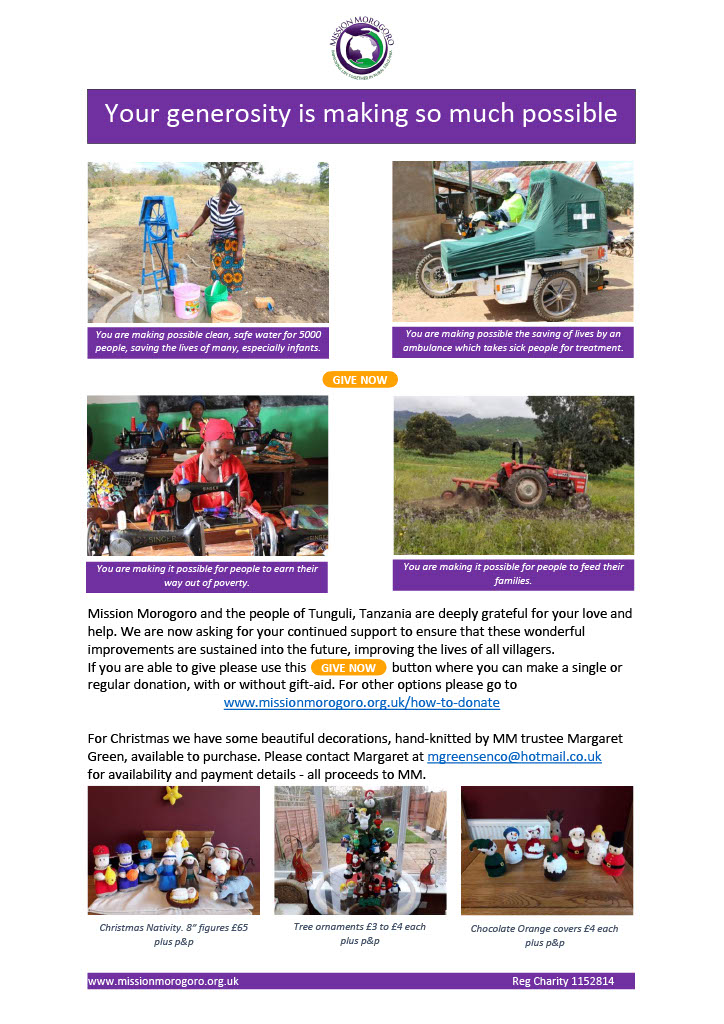 WILL YOU HELP HANBURY AND THE BOWBROOK CHURCHES TO RAISE £15,000 FOR A NEW ANGLICAN CHURCH IN OUR RURAL LINK VILLAGE OF TUNGULI?

St Elizabeth's church was washed away by storms last September because the handmade clay bricks used in construction had typically eroded over the years. As members of the worldwide Christian Church, we would like to demonstrate our love and support by raising as much money as possible to build a permanent replacement.
Villagers have rigged up a basic shelter for the time being, but in order to preserve what they have done, proper building blocks and a strong roof are needed. Around 300 villagers worship on Sundays, when toil is put aside in favour of singing, giving thanks to God and asking for His blessing on their lives.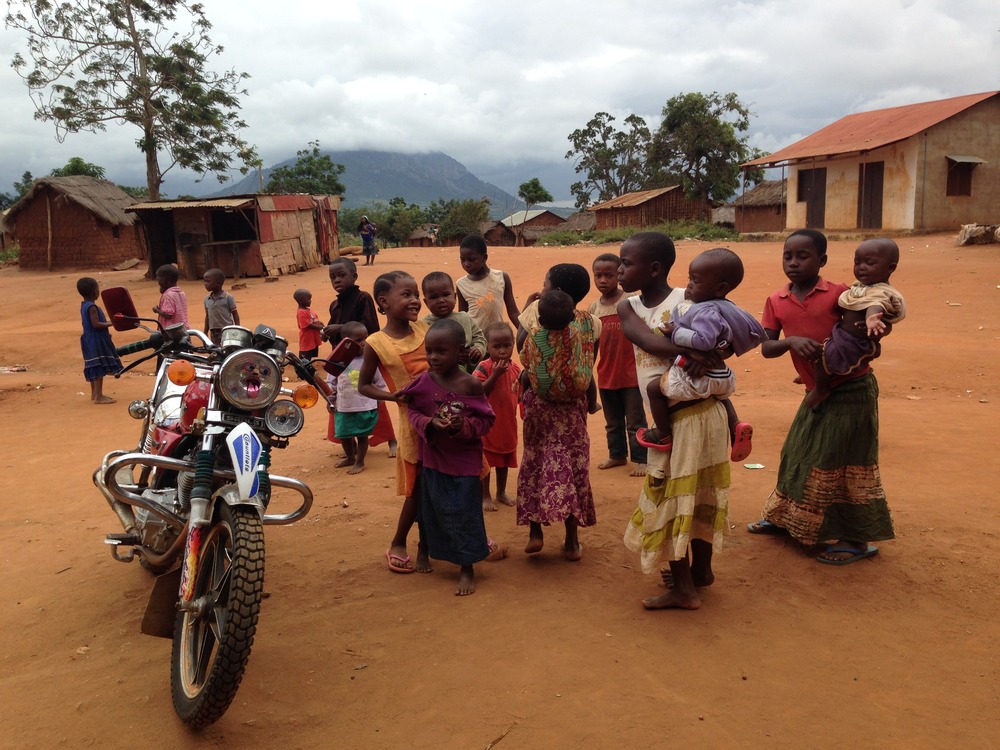 When John and Margaret visit the village in August 2018, they will present our contribution during the Sunday service. Can you imagine the joy for both the congregation and also for us in making the impossible happen? Hanbury is holding a fundraising day on Saturday 21 April – Click here for additional info or if you would like to be involved or if you are willing to support by going on the organised walk, making a pan of soup, baking cakes or donating items for a grand sale in church, please let us know on 01527 821443. 1p and 2p coins collected under the 'Change for Tunguli' scheme will also be donated to the project.
For more information about the partnership of the Diocese of Worcester and Morogoro visit the Diocese Website HERE (opens a new Tab).
You can go direct to the mission Morogoro website to learn more and see pictures of the people and places by clicking HERE (opens a new Tab)