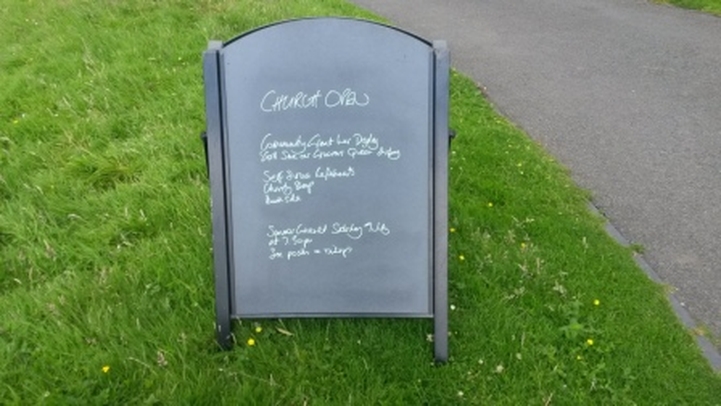 St. Mary's is an Anglican church set on a hill in the countryside near Hanbury. Our vision is to be a growing all age church, experiencing and sharing the love of God with all people. We would love to welcome you! Worship is varied and we like to think you will find a service that will enable you to worship God in the company of friendly people and learn about his will for you.
We look forward to welcoming you to our church family.
If you are looking to arrange a Christening, Wedding or Funeral you'll find all you need to know on the relevant pages. If you want to navigate to those areas then just select one of the links below:
Mission Morogoro
We have strong links with this is small independent charity that is working to support health and education projects in the Morogoro region of Tanzania, East Africa. The Church of England has a link between the Dioceses of Worcester and Morogoro, and following a visit from small group from Worcestershire to Morogoro in April 2012, on our return we were inspired to set up Mission Morogoro to provide support to the communities we had visited.
MISSION MOROGORO is dedicated to promoting the health and economic well-being of those living within the areas served by Berega and Tunguli which are set within the Morogoro area of Tanzania . Therefore, the focus of its fund raising is to benefit the work of Berega Hospital and, more specifically, its rural satellite clinic in the Tunguli area and the lives of those living within the area served by the clinic. If you'd like to know a bit more about the link with Morogoro then have a look at the film below: