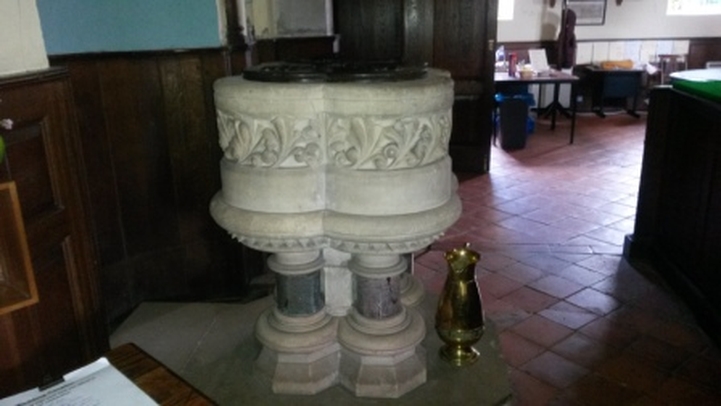 Christenings
Christenings are a joyful occasion at which your child will be baptised - we look forward to welcoming you to the church.
The Bowbrook group enters a period of 'Vacancy' from the end of June for the foreseeable future. This affects clergy availability and may mean that the opportunity to offer dates for baptisms will be restricted.
To enquire about a baptism please contact Helen Volak in the Bowbrook Office on 01905 778181 (Tuesday to Thursdays 9.30am to 3.30am) or email to bowbrookgroup1@gmail.com with the heading "Baptism Enquiry for Hanbury Church".
If you would like to download an application form it is available here:
---
Christening application form
---
- please fill in the boxes and return it to Helen Volak at the email address above, if you are downloading the printer friendly version then use the corresponding blank space