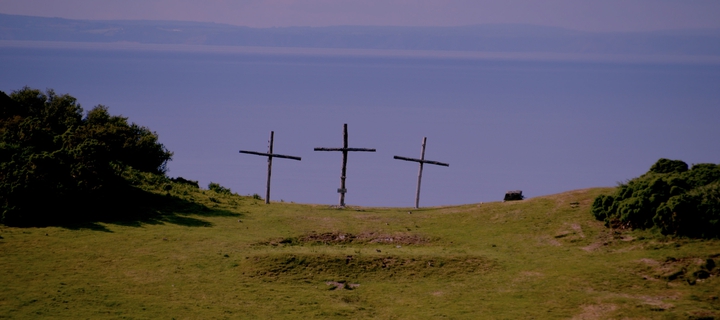 Welcome to Hanbury Church
As we approach Easter
Taken from the Church of England Easter Page
Early Christians gave the name Pentecost to this whole fifty-day span of rejoicing, which Tertullian calls 'this most joyful period' ( laetissimum spatium). It is sometimes also called 'Great Sunday'. In those places where the custom of lighting the Easter Candle at the beginning of Easter is followed, the lit Candle stands prominently in church for all the Eastertide services. The Alleluia appears frequently in liturgical speech and song; Morning Prayer begins with the traditional collection of Pauline texts known as the Easter Anthems, and white or gold vestments and decorations emphasize the joy and brightness of the season.
On the fortieth day there has from the late fourth century been a particular celebration of Christ's ascension. He commissions his disciples to continue his work, he promises the gift of the Holy Spirit, and then he is no longer among them in the flesh. The ascension is therefore closely connected with the theme of mission. The arrival of the promised gift of the Holy Spirit on the day of Pentecost completes and crowns the Easter Festival.
***
In baptism we died with Christ,
so that as Christ was raised from the dead,
we might walk in newness of life.
Let us receive new life in him as we
confess our sins in penitence and faith.
***
Christ died to sin once for all, and now he lives to God.
Let us renew our resolve to have done with all that is evil
and confess our sins in penitence and faith.
Want to know more about the Easter Bunny? Click the Wikipedia link

Please keep an eye on the full events page for all other services.
****
Getting Married at Hanbury Church
Hanbury Church is the perfect place to get married, a truly beautiful Church set in the wonderful Worcestershire countryside, please watch bellow a wedding video of a couple who were married at Hanbury Church late 2019, delightful wedding and the Church was decorated beautifully. The video below captures the church and surroundings beautifully.
For all inquiries please visit the Hanbury Church Wedding Page following this link for more information
---
We are a vibrant church set upon a hilltop in the village of Hanbury in Worcestershire. We, at the Parish Church of St Mary the Virgin, attract people of all ages and outlooks to services that range from the contemporary to the traditional, from the informal to the formal and we would love to meet you.
******
Fun and Education for all the family
We welcome many visitors each year and always open in daylight hours.
If you are an enquirer, visitor, worshipper or pilgrim, we are here to help you.
We are part of the Bowbrook Group and the office details are on our " contact us" page.
For the full service times see our Services page.
If you are looking to arrange a baptism, wedding, or funeral click on the links and download the appropriate detail.
Self service refreshments open 9-5 daily
Enjoy
Please see events page for more details or click here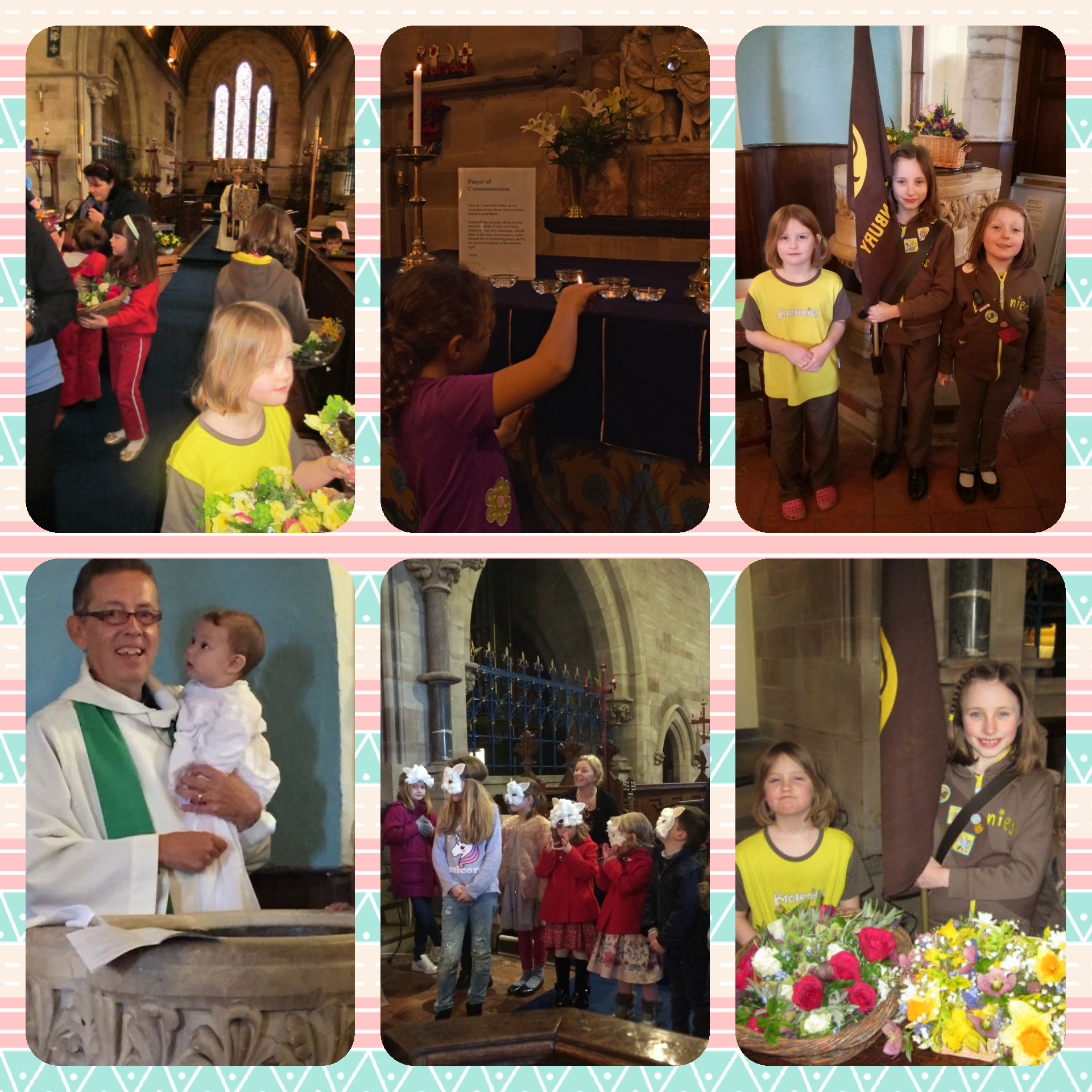 ***