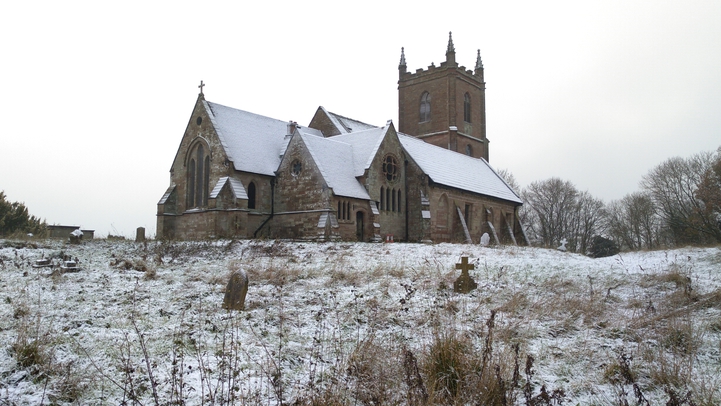 Welcome to Hanbury Church
Please note there are no services at Hanbury Church on the 1st, 8th or the 29th of January.

Coming up!
Our second Sunday in February 'Open Door Services' aim to highlight current topics within a less formal setting. In response to high levels of mental illness and our awareness of prayers left in the chapel, Mr Roy Blundell, Director of Worcester Samaritans will join us on 12 February at 10.30 am to speak about the work of this well respected and long established charity. We hope that as many people as possible will come along to gain insight and practical information and to enjoy refreshments and conversation with friends and neighbours. Please remind your friends and neighbours about it too!
The shortened service will be led by our lay team.
https://www.mentalhealth.org.uk/

https://www.nhs.uk/nhs-services/mental-health-services/
Please keep an eye on the full events page for all other services. Dates and times for February to be announced soon.
******
Fun and Education for all the family
We welcome many visitors each year and always open in daylight hours.
If you are an enquirer, visitor, worshipper or pilgrim, we are here to help you.
We are part of the Bowbrook Group and the office details are on our "contact us" page.
For the full service times see our Services page.
If you are looking to arrange a baptism, wedding, or funeral click on the links and download the appropriate detail.
Self service refreshments open 9-5 daily
Enjoy
Please see events page for more details or click here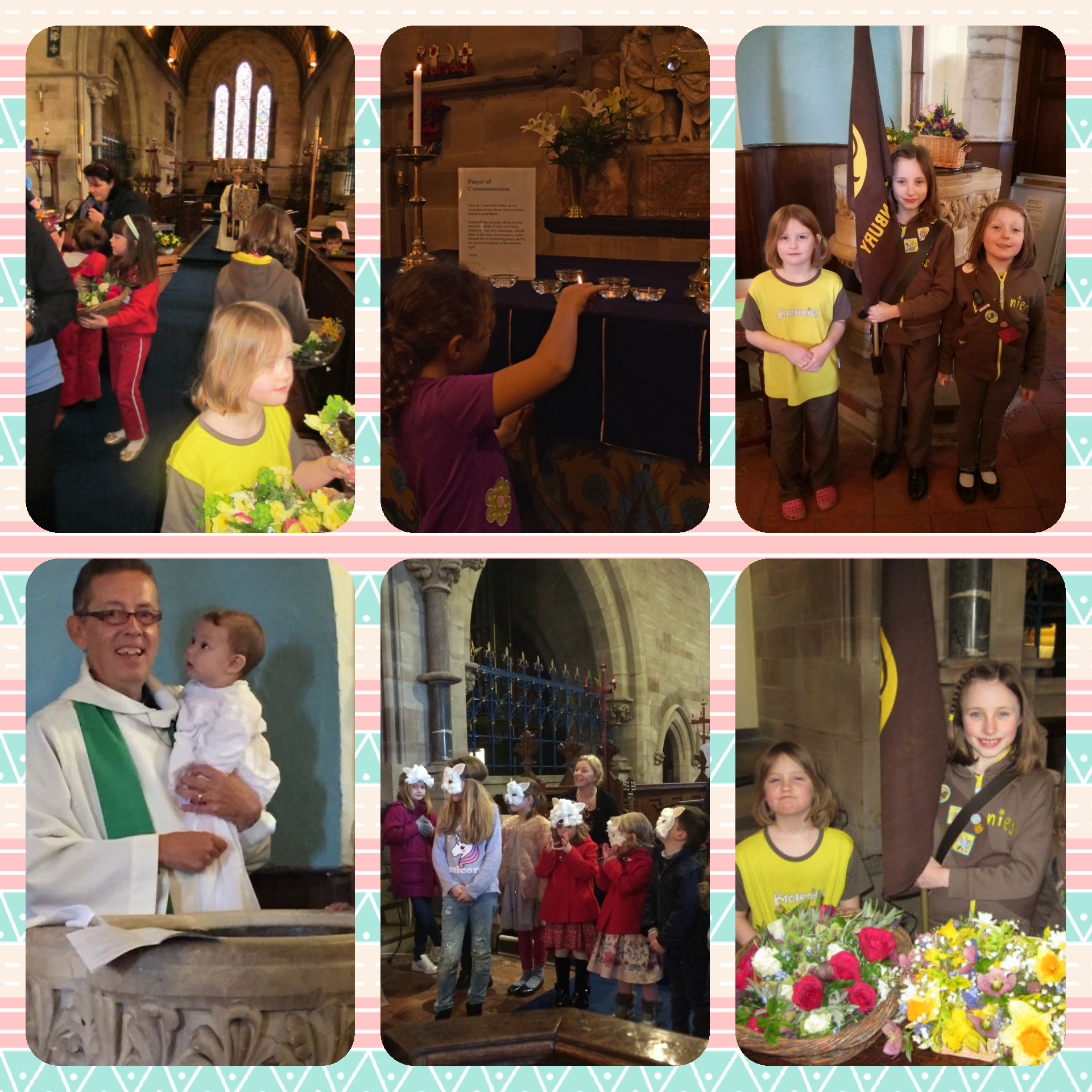 ***
Getting Married at Hanbury Church
Hanbury Church is the perfect place to get married, a truly beautiful Church set in the wonderful Worcestershire countryside, please watch bellow a wedding video of a couple who were married at Hanbury Church late 2019, delightful wedding and the Church was decorated beautifully. The video below captures the church and surroundings beautifully.
For all enquiries please visit the Hanbury Church Wedding Page following this link for more information
---
We are a vibrant church set upon a hilltop in the village of Hanbury in Worcestershire. We, at the Parish Church of St Mary the Virgin, attract people of all ages and outlooks to services that range from the contemporary to the traditional, from the informal to the formal and we would love to meet you.