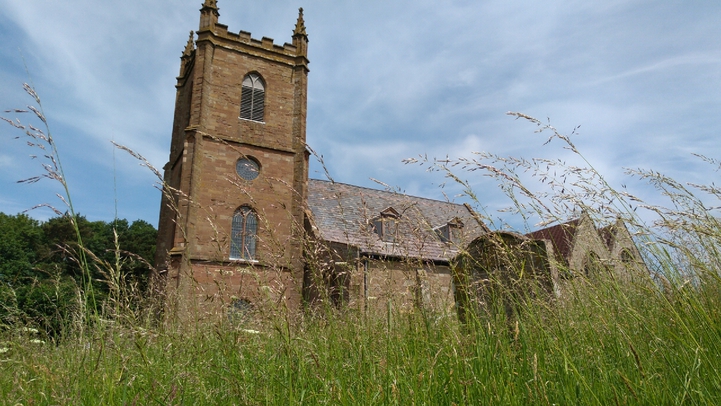 Sunday services at Hanbury
There is a wide variety of worship that follows a monthly pattern. We would be delighted to see you at any of our acts of worship and welcome you for fellowship before or after the service
First Sunday - Holy Communion - 09:00am
A reflective spoken service following the style of the Book of Common Prayer.
Come and join us each 1st Sunday of the month for a 9am service of Holy Communion held in the Vernon Chapel, all are welcome for a heart warming and thought provoking service led by Keith Withington
Second Sunday - Open Door Sunday - 1100
An informal service that follows a theme for the day. An upbeat lively event for all the family and your friends.
Third Sunday - Holy Communion - 1100
A service of Holy Communion in modern language.
Fourth Sunday - Morning Service - 1100
Worship based around morning prayer.
Fith Sundays - Group Holy Communion - 10:30
If there is a 5th Sunday it will be a group event at a selected Church within the Bowbrook group. Keep your eye on the events page for details
Tea, Coffee, Cake and Biscuits avalable usually before the service, however refreshments are available throughout the day and at all services at Hanbury
---