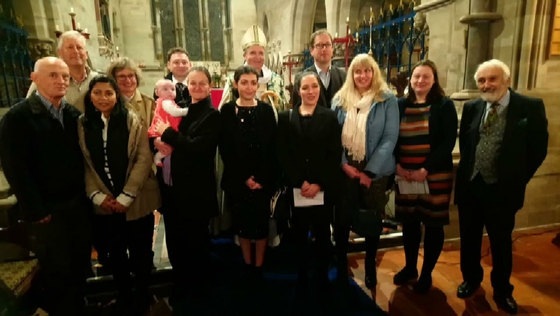 Bishop Robert Patterson led the confirmation service on this cool evening at Hanbury,
The chilly evening didn't stop the warmth everyone including friends and family felt at the service led by the Bishop, It truly was a special evening for everyone involved.
Thanks to everyone who helped organise the service, from chocolate Bishops, educational gifts and suppliers of tea, coffee and biscuits, it all helped make the evening create memories which will be ever lasting.
Above all I feel that we all felt closer to God this evening...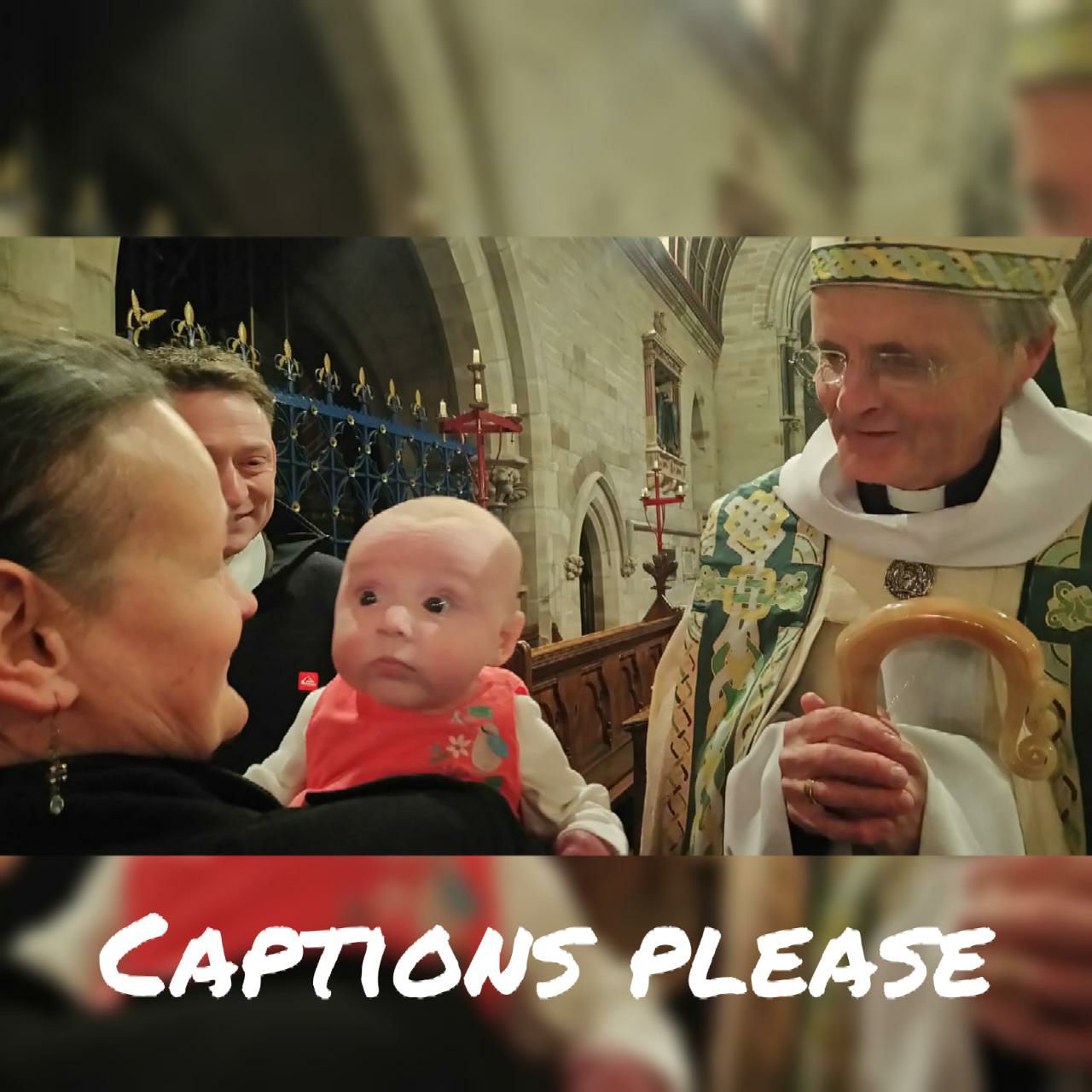 Bishop Robert Patterson