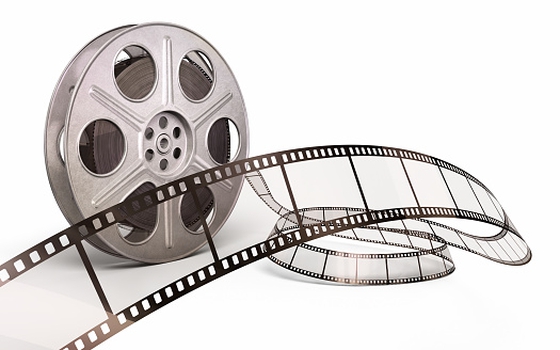 A day of filming for a new feature film entitled 'A Shamrock at My Side' took place in Hanbury church in July. The PCC was approached by local resident John Dawson who is involved as executive producer; three scenes were filmed in church and others at Avoncroft Museum.
The film tells the true story of a young man from Northern Ireland who felt passionate about flying 'Spitfire' aircraft at the time of the Second World War. It captures the sequence of events which resulted in him being famously known as 'Spitfire Paddy' and we are certain that, when watching, viewers will be appreciate having 'a box of Kleenex at their sides'! Irish born actor Shane O'Regan plays Paddy and the directors are identical twins!
The scenes were filmed in the Vernon chapel, the south aisle, the choir stalls and at the chancel step; the patience of both actors and film makers never ceases to amaze me! We were able to source a votive candle stand from the church at Stock and Bradley Green and Hanbury's 'period' choirboy gowns were a perfect fit for the choir boys. The church reverted to being of Roman Catholic persuasion which of course it has been I the past and the actor who played the part the RC priest had a distinct look of John Green about him!
Invitations to the premier were mentioned and the film will eventually be available on Netflix. The team was both talented and charming and if you are interested to track down other films made by the same company, search IMDB (INTERNATIONAL MOVIE DTA BASE) PIXEL REVOLUTION FILMS directors Ian and Dominic Higgins.