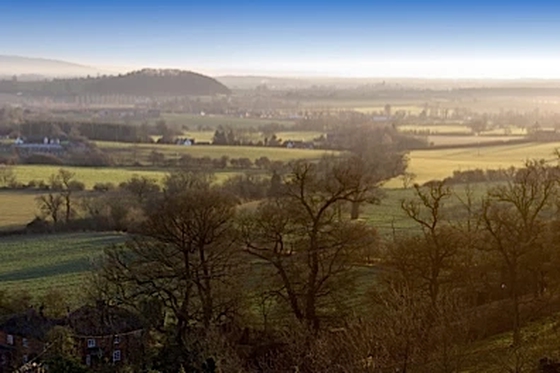 CHURCHYARD
Volunteers have been working in the churchyard this week - new volunteers will be welcomed so please ask if you would like to join a session to reveal overgrown graves, tidy edges and weed - it is such a beautiful place to be!
A few of us tuned into a Worcestershire Wildlife and County Council webinar about enhancing the church grounds for nature and also people - there were some good ideas and we'll keep thinking.
MRS KERSHAW - HANBURY TEACHER
On the second anniversary of Becky's death, the staff and head of Hanbury school came up church to take in the view and be together, after school. It was the lovely sunny afternoon and they were also able to view the book of memory. Please ask if you would like to view the book of memory or leave flowers 01527 821443
EASTER DAY
Please let Judith know asap if you would like to sponsor an Easter Lillie in memory of a loved one. We do hope to hold a communion service in church in celebration but this does naturally depend on covid trends. The time would be 11.00 am if it is to go ahead.
FOODBANK IS NEEDING
* Tinned fruit/rice pudding/custard/sponge puddings/tinned potatoes
* Long life fruit juice/coffee
* Shampoo/toothepaste/
* Small laundry powder/washing up liquid
COLLECTION POINTS
* Hanbury Church on Sundays between 10 am and 3 pm
* Lloyds bank in Droitwich
* Waitrose in Droitwch
* Sainsbury's Petrol Station in Droitwich