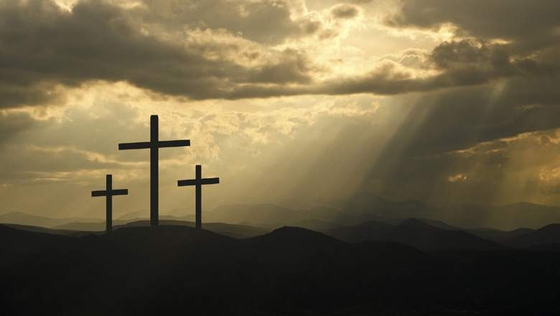 We'll soon be in Lent! I've attached the Diocesan prayer diary for February for your use and also want to let you know that we'll be moving our Lent activities online this year. In the coming weeks you'll receive details for the following:
An Ash Wednesday service
Prayers for Lent
A Lent course that follows the Creed (as we didn't manage to finish it last year)
Hopefully you'll be able to partake in some of these which will be via Zoom. For those that you know who are not online, let me know and I'll arrange hardcopies for them.
God bless,
DM.