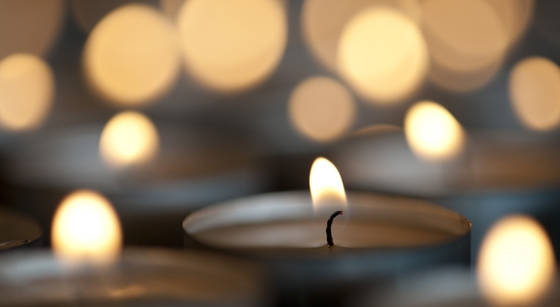 NEWS
During this week, we've held two very moving funerals which have been a privilege to witness.
Gareth, a gifted teacher, was sporty, wise, encouraging and full of energy and has died suddenly at the age of 46. A university friend read the Corinthians passage about love inspirationally and it was clear that Gareth's life was true to the text.
His memorial collection is in support of the British Heart Foundation and Amnesty International.
Roy was the Landscape Architect for Redditch Development Corporation whose vision for Redditch was way ahead of its time. He created an imaginative, healthy landscape of lakes, four million trees and discreet industrial sites.
Preservation of heritage was also a priority and coincidentally, Antiques Roadtrip featured the Needle Museum on the very day of his funeral!
He was described as the kindest, gentlest man one could ever wish to meet and was lots of fun too. Roy reached 89 years.
Roy's memorial fund is in support of Hanbury Church
'What a piece of work is man!'
Please pray for:
Gareth and Roy's families throughout the coming weeks and months.
The Church and the community and the sharing of knowledge and gifts which have the potential to inspire and encourage everyone.
Sylvia and John on the first anniversary of losing Bob
Sadly, the Bowbrook News will not be printed this month but 'news' of many vaccinations in our midst is to be celebrated - please continue to keep safe!