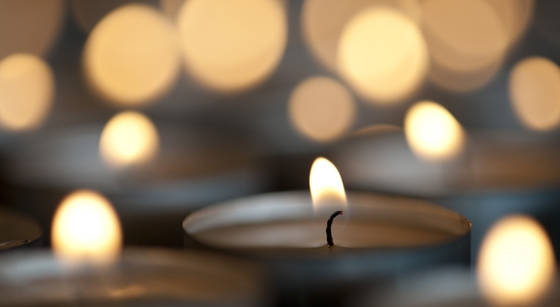 Heavenly Father, I come to you with a grateful heart even as I mourn the loss of my loved one.
It may be a loss for us, but it is gain for your kingdom. Lord, I thank you for the times that you gave us to spend with our relatives.
Thank you for making them belong to this family. I bless you for honoring us with such an influential person that loved us with the love of Christ and was light in the world.
May your name be praised forever even as our loved one stands in your presence today, in Jesus name we believe and pray,
Amen.