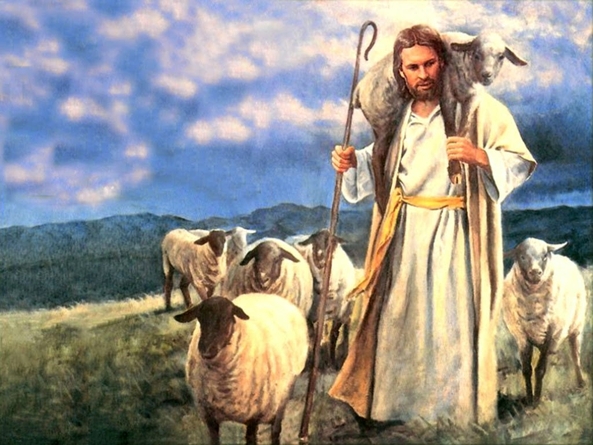 Open Door Sunday
14 Jan 2018 11:00AM — 12:00PM
Sunday 14th January
Open Door Sunday -
THIS SUNDAY we have an Open Door Service at 11 am. We start with refreshments...hot chocolate and home made biscuits have been mentioned! Bring your drink to the pew if you haven't finished and enjoy a short informal service, particularly family friendly, all done by midday!
This week we are thinking about The Lost Sheep, singing a traditional hymn and a couple of songs, and will hopefully be joined by children from Hanbury School to help us tell the story as they do in our Open The Book assemblies! Any children who come are very welcome to join in too! Judith will be there to make a sheep mask with them at the beginning while you enjoy your coffee/chocolate.
Look forward to welcoming you on Sunday morning...any queries do message!
Back to events