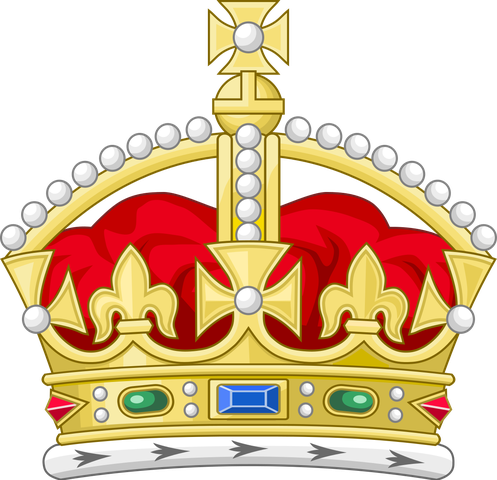 THE CROWN
27 May 2022 10:00AM — 4:00PM
THE CROWN'
Jubilee display in Hanbury church
for anyone, of any age, who enjoys painting or crafting!
WHAT YOU NEED TO DO!
Make or decorate 'a crown'
Any size
(doll - teddy- child - adult - giant)
Any style
Any materials
Decorate as imaginatively as you like!
Mark inside with name and email address
Leave in church cafe by Friday 27 May
(open 10am – 4pm)
Will be displayed from Saturday 28 May
when refreshments will be available
Late arrivals will be welcomed too!
Display to continue throughout the summer months
Back to events