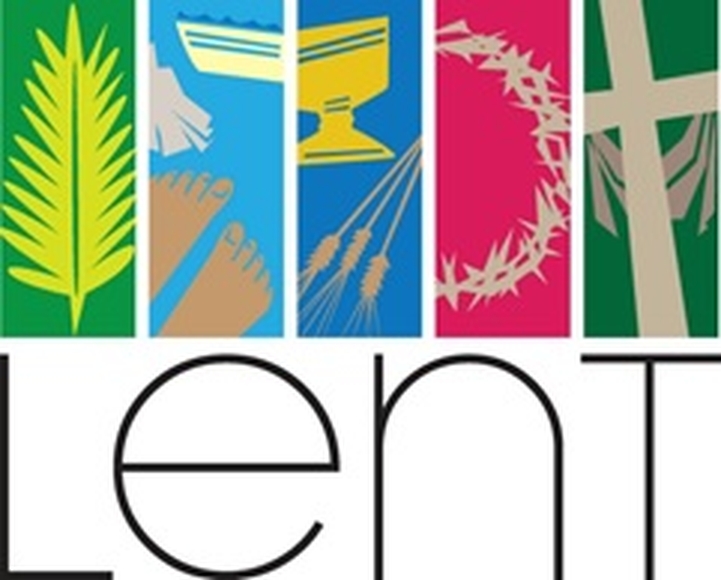 What's Lent about?

Lent may originally have followed Epiphany, just as Jesus' sojourn in the wilderness followed immediately on from his baptism, but it soon became firmly attached to Easter. It became the principal occasion for baptism and for the reconciliation of those who had been excluded from the Church's fellowship for whatever reason. This history explains the characteristic notes of Lent – self-examination, penitence, self-denial, study, and preparation for Easter.
During this time, as the candidates for baptism were instructed in Christian faith, and as penitents prepared themselves, through fasting and penance, to be readmitted to communion, the whole Christian community was invited to join them in the process of study and repentance, the extension of which over forty days would remind them of the forty days that Jesus spent in the wilderness, being tested.
Lent Reflections
Following on from this tradition, this year we'll be following another part of the Pilgrim Course of the Church of England and in particular will be looking at the Beatitudes. The sessions are as follows:
Tues: Feb 20th - 13:00-15:00 Paul & Sue - Living with openness to God
Tues: Feb 27th - 13:00-1500 Paul & Sue - Thirsting for what it right
Tue: Mar 6th - 13:00-15:00 Jeannie's - Living transparently
Tue: Mar 13th - 13:00-15:00 Paul & Sue - Peacemaking
Tue: Mar 20th - 13:00-15:00 Jeannie's - Living as citizens of God's Kingdom
Tue: Mar 27th - 13:00 - 15:00 Paul & Sue - Founations
Jeannie Young's house is "Ruslin", Plough Lane, Tibberton, WR9 7NP.
Paul and Sue Bussey's house is Fowley Barn , Lower Crowle, Crowle, WR7 4AH.
Each session will start with a simple shared meal of soup and bread and will then have some opening prayers before we reflect on some scripture. The course booklet is available from Church House Publishing but resources will be available. There's no need to do any preparation just bring yourself and your friends.
Lent Prayers
If you can't make the discussion group or would prefer something more reflective, there will also be Prayer Group meetings taking place in Hanbury Church. These will last for about an hour and will give the opportunity to be still before God or offer prayers as you feel moved. These will take place as below:
Wed: 28th Feb - 11:00-12:00 @ Hanbury Church
Wed 14th Mar - 11:00-12:00 @ Hanbury Church
Wed 21st Mar - 11:00-12:00 @ Hanbury Church
Wed 28th Mar - 11:00-12:00 @ Hanbury Church
If you would like any more details about either of the above then please contact Rev'd David Morris on 01905 345169, 07891 837194 or email at revdm777@gmail.com – everyone is most welcome.